We're devoted to making our schools a place where students grow and thrive.

The students who will someday change the world need our support today.
District-wide, K-12 students benefit from our support day after day.
Bridging the Gap.
The MEF supports local Moorpark schools by bridging the funding gap between State-allocated funds and those actually needed by the schools. Thanks in no small part to a hard-working group of volunteers, generous donations, and community-driven sponsorships, the MEF is able to accomplish this goal.
Our Impact by the Numbers
Projects/Programs Supported
Neighborhood Voices
What the Moorpark community is saying about the MEF.
Thanks to the Foundation, our students have received engaging academic software programs, student assemblies and Robotics kits. I want to thank the Moorpark Education Foundation for their valuable partnership with Moorpark Unified School District.
Since its inception, the Moorpark Education Foundation has been committed to providing programs and opportunities supporting our students and teachers...The [MEF] plays a vital role in bridging the financial gap and enriches the educational development of Moorpark's most important resource, our children.
When the MEF approached us seeking sponsorship, it was a no-brainer. Many of my employees have children that attend the local schools here in Moorpark. So by sponsoring the MEF, I am also taking care of my employees and their families. Keep up the great work!
Thank You to Our Sponsors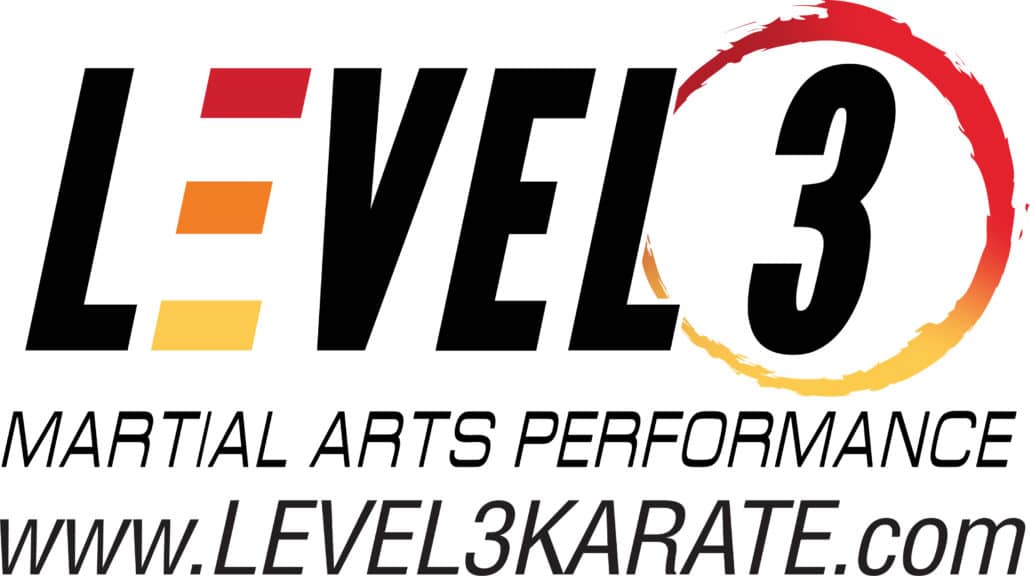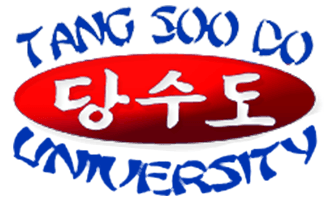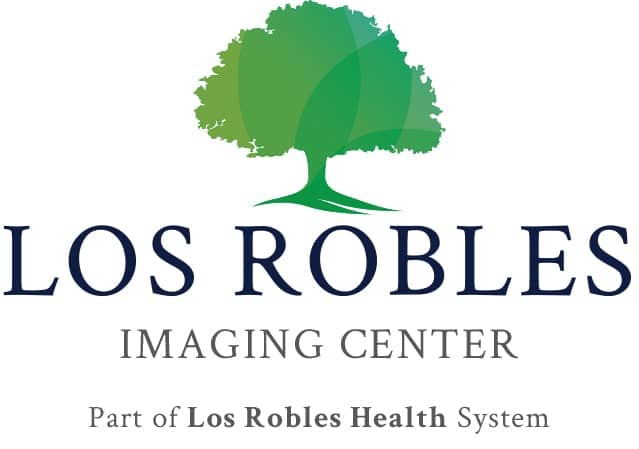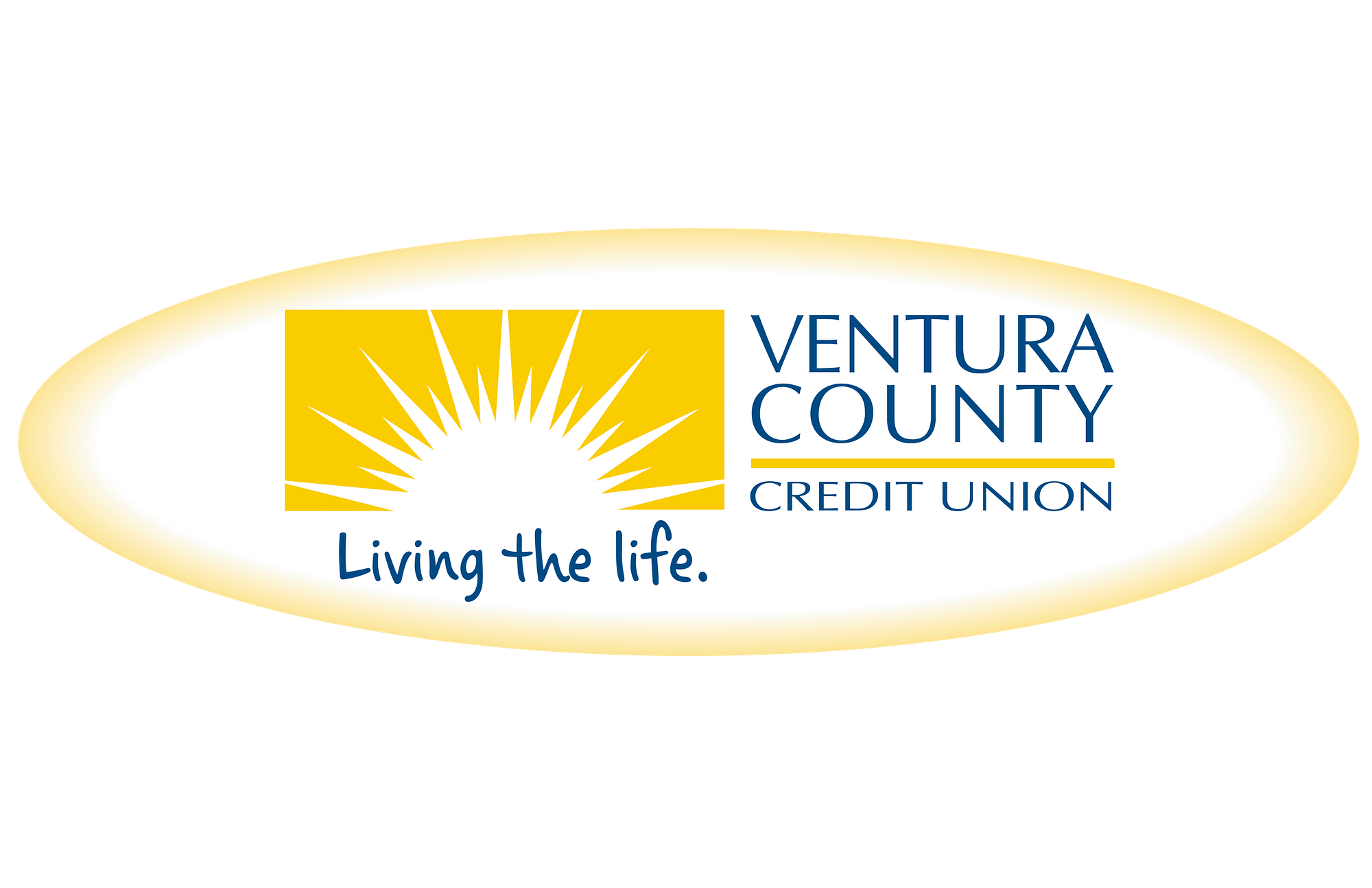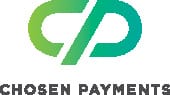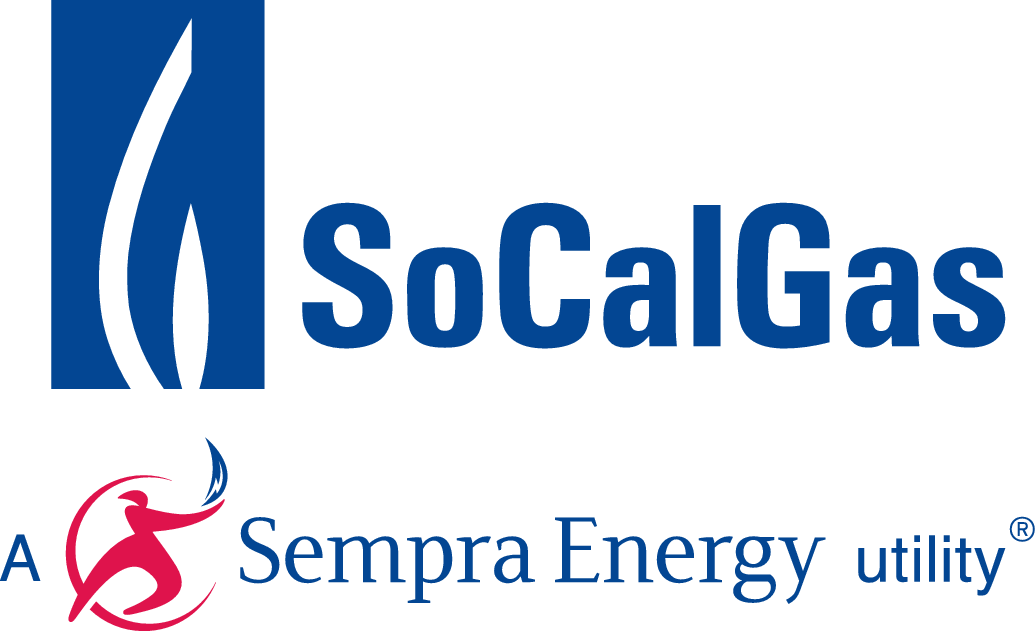 Donate Today to Support our Moorpark Students